At Animal Adventure, we believe there are no compromises when it comes to kids and the soft goods they cherish. This is why each plush piece we create is stitched and stuffed with care, assuring the utmost softness, safety and quality.
Curiosity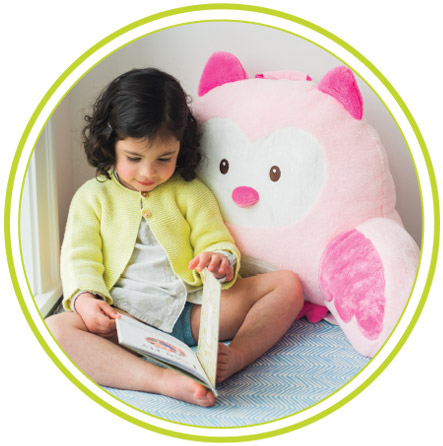 Innovation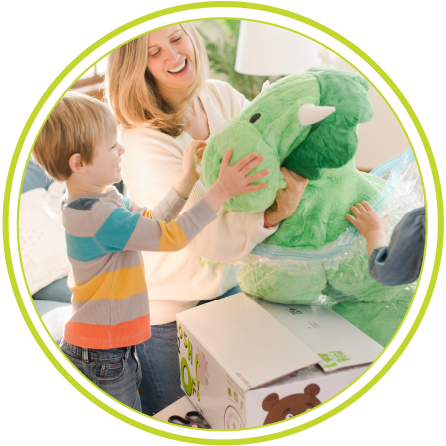 Moments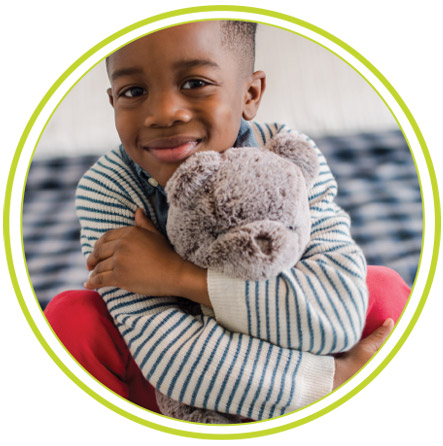 Our purpose is our passion. We aim to ignite imagination and spread joy into the hearts and homes of little ones all over the world through our irresistibly soft and timelessly adorable plush designs.
• OUR CULTURE •
We treat our customers as our most valued asset – because they are! Our core values, paired with decades of understanding consumers and the products they cherish, produce our recipe for delivering joyful memories and cuddly experiences for kids. The not-so-secret ingredient: love.