Explore the wonderous world of Wild for Style™ – a line that engages the curious and excites the minds of littles and their grownups alike! Designed to always put the FUN in functional, Wild for Style is our answer to your multi-function plush desires.
Features we know you'll love!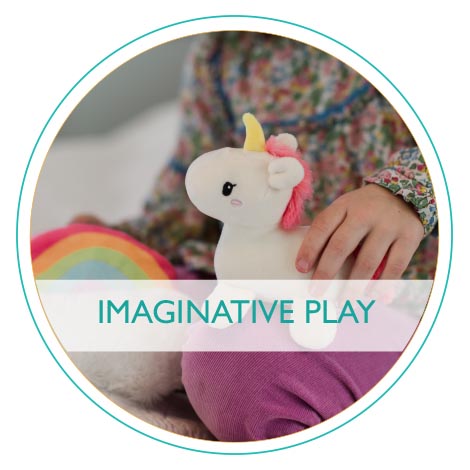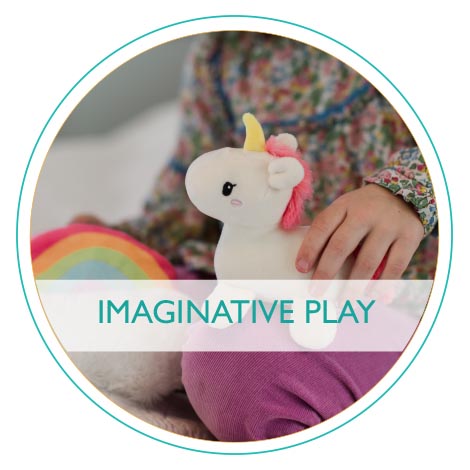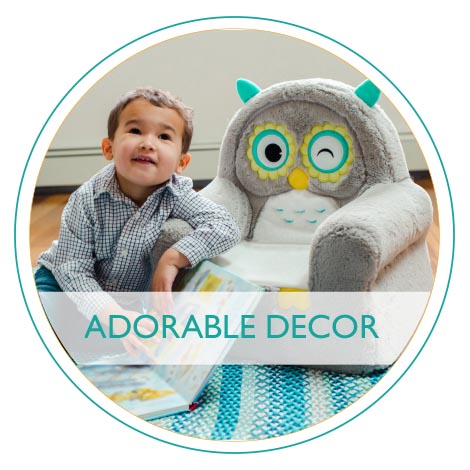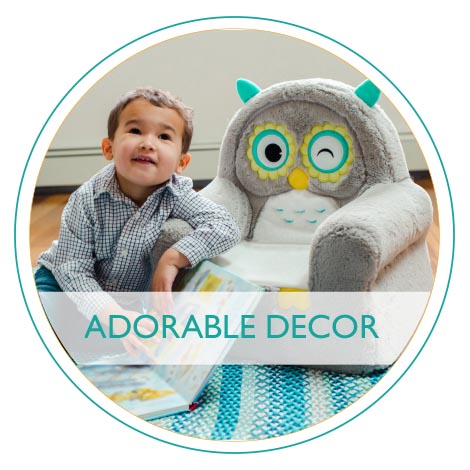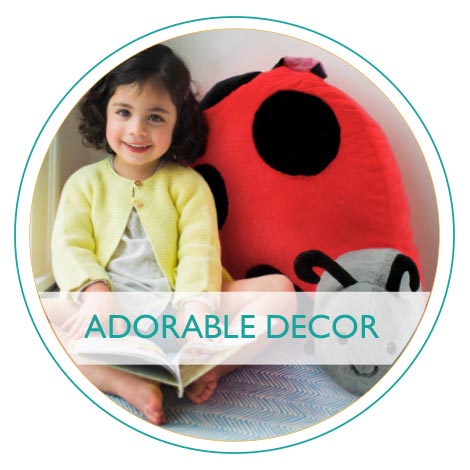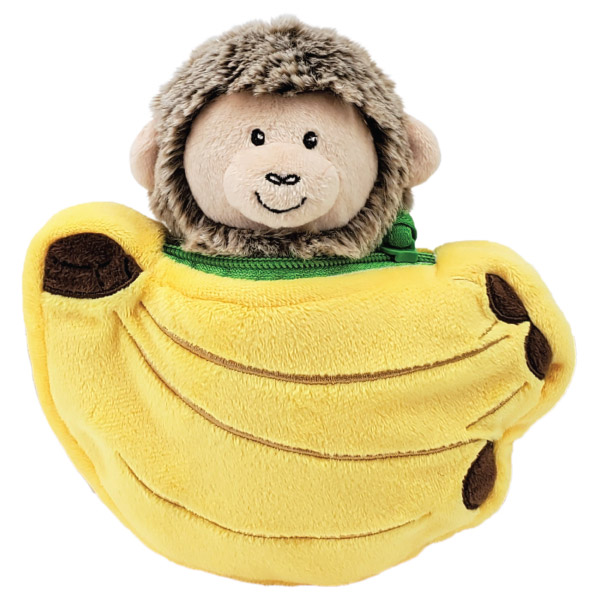 A 2-in-1 that is meant for fun on-the-go fun! Cute and trendy plush pouches designed to keep your popper plush safe and warm – just pop it in, zip it up and they're ready for the adventure that awaits!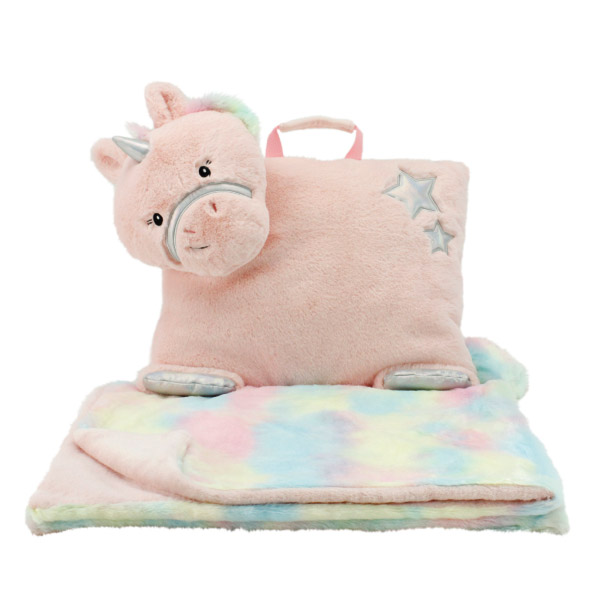 Watch, read, play, snuggle or relax with our Character Cuddle Combos! Each soft and comfortable character provides extra support as a pillow with a secret inside! Open the zipper to find a soft and textured blanket for a cozy cuddle. When it's time to play, just put the blanket back inside and carry your new friend away with its durable carrying handle. These lovable friends are great décor for bedrooms, nurseries or anywhere relaxing may happen!
Unleash your wild side with our Wild for Style Character Capes! These 2-in-1 cape and plush characters are sure to take littles into a world of magical, imaginative play! Once the role-play adventures are done, this character cape can quickly transform into a plush character for easy storage or on-the-go travels in just 3 easy steps!