We believe that the best childhood memories are those that are shared in the comfort of a favorite stuffed animal's hug. Our Signature plush line was affectionately designed for a lifetime of love, fashioned to ignite a child's imagination and bring joy to the ones that love their littles most.
Features we know you'll love!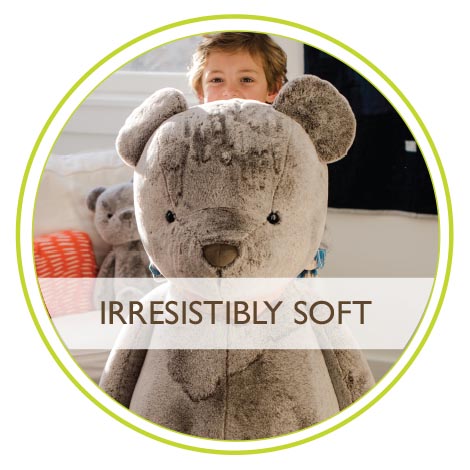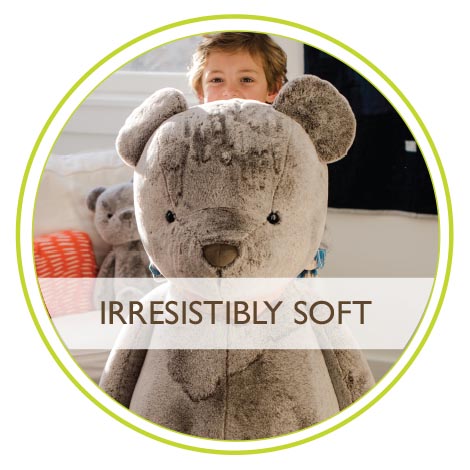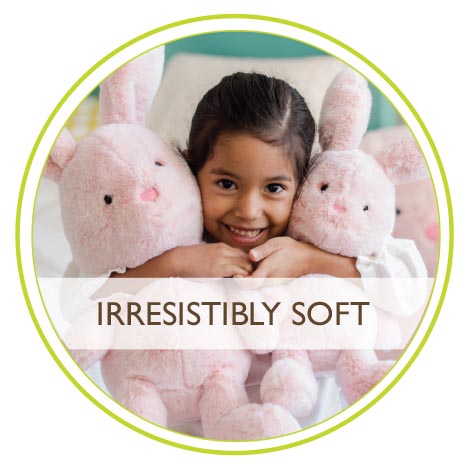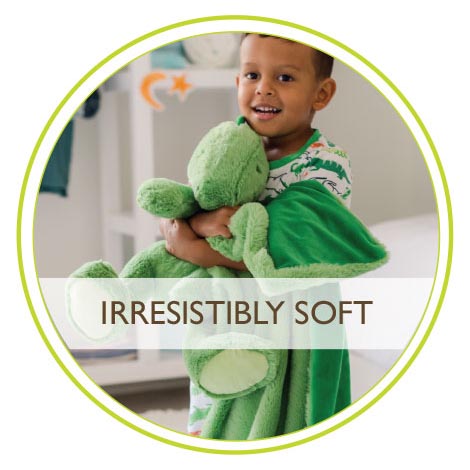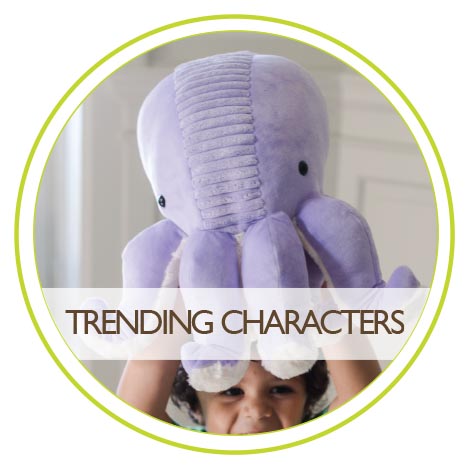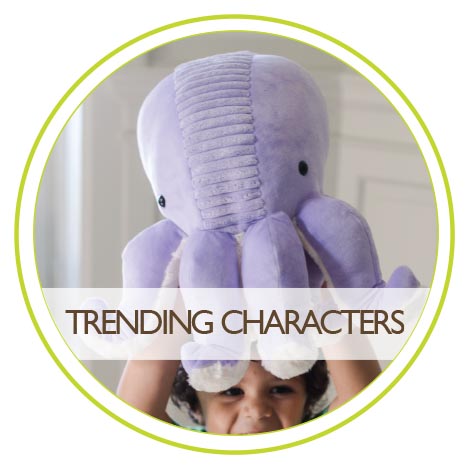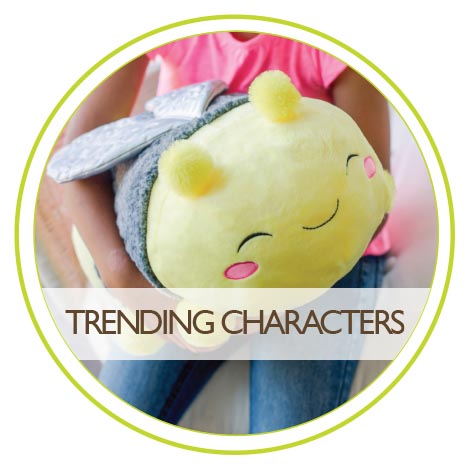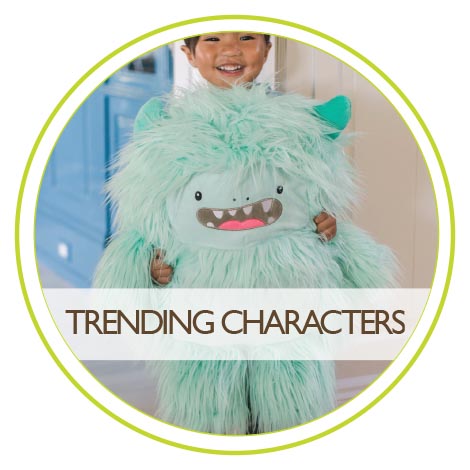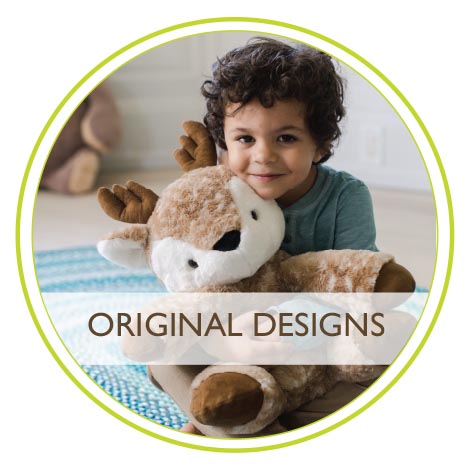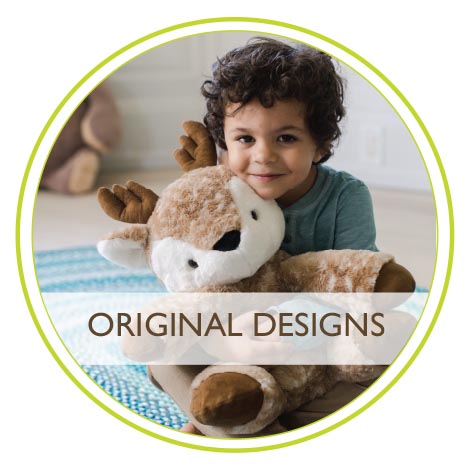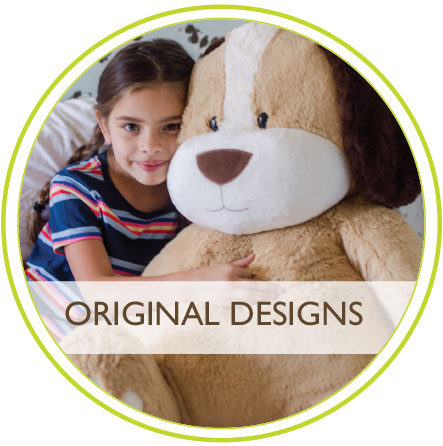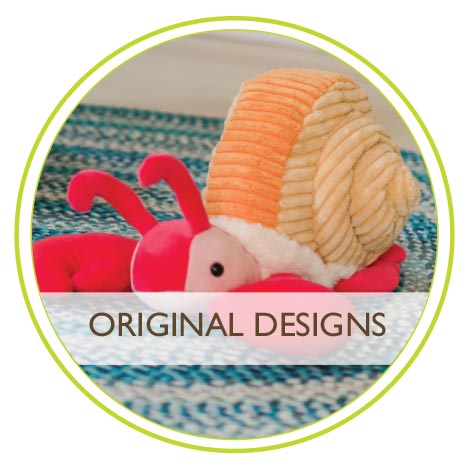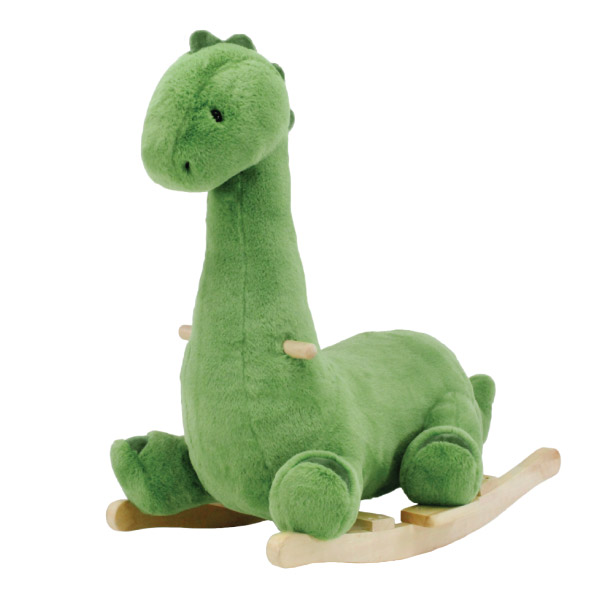 The name says it all – wow are these plush creations luxurious! Our Little Luxuries line features both PLUSH and FUNCTIONAL PLUSH that are made from the most IRRESISTIBLY SOFT available anywhere, so silky smooth you'll never want to let go!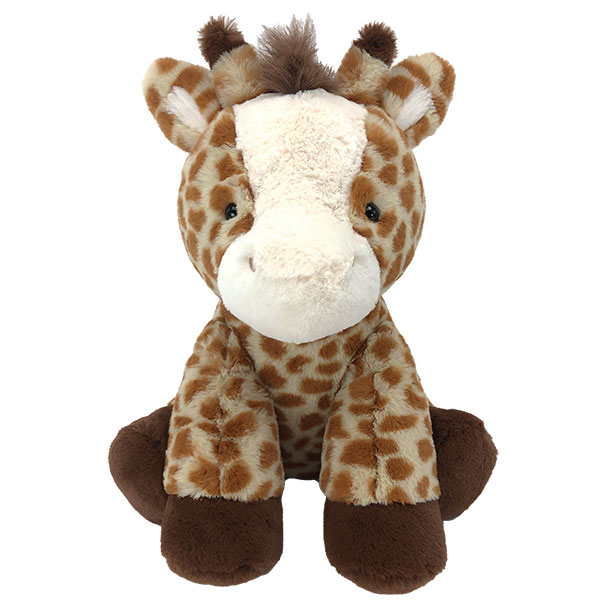 Adorable takes center stage in our Bungalows giraffe! Trend-forward jungle characters meet Animal Adventure's dedication to quality hugs and a lifetime of love in this delightful and amazingly soft jungle assortment.
A bear with a smile that's brightened days and warmed hearts for years! Jasper Bear is the definition of an UNBELIEVABLY SOFT tried-and-true just waiting to give a great big bear hug to anyone who needs it.