For over 70 years, adults and kids alike have adored and followed along in the adventures of Charlie Brown, Snoopy and the rest of the Peanuts gang! Our officially licensed Peanuts items are sure to remind you of all the heart-warming happiness found in Charles Schulz' timeless comic strip.
Features we know you'll love!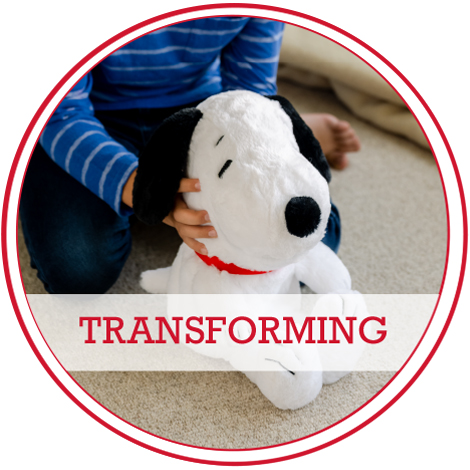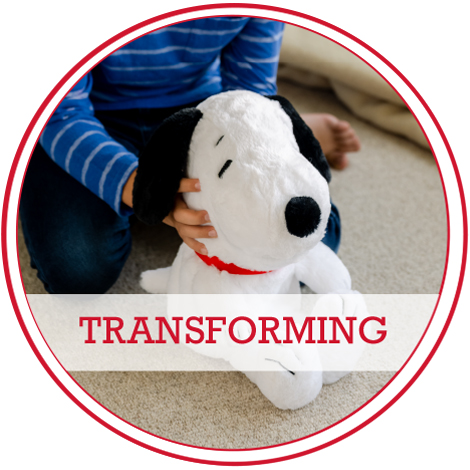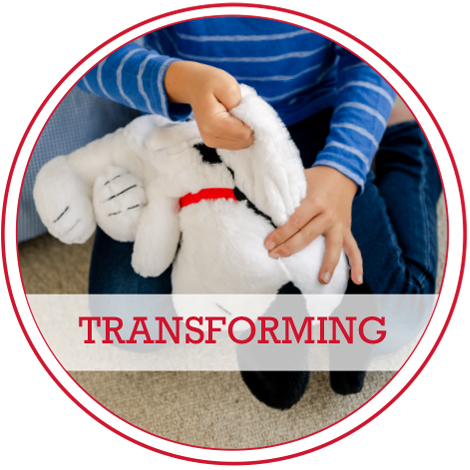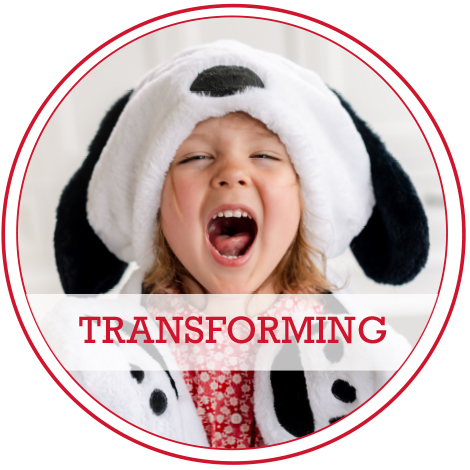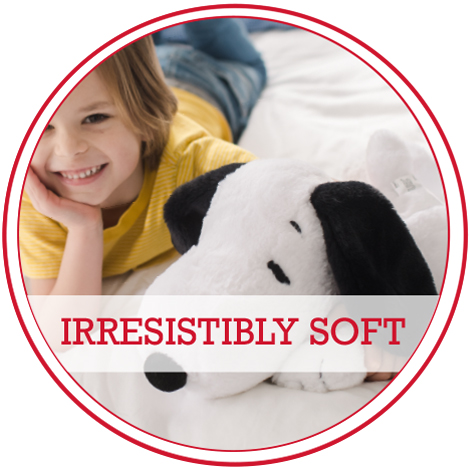 Our Snoopy Baby Bundle is sure to comfort and delight little ones, all while bringing joy to the ones that love their littles most! Swaddle your little in our impossibly soft and cozy baby blanket, sooth baby with the melodic sounds of a gentle rattle and provide on-the-go comfort to your infant when you clip our Snoopy lovie to their favorite pacifier.
PEANUTS SQUEEZE WITH LOVE PLUSH™
We took everything we love about our Squeeze With Love™ line of ultra-soft, totally squeezable plush toys and paired that with the Peanuts character charm to create the softest, squishiest, must hug-tastic Peanuts plush friends around!
SNOOPY CHAIR AND PLUSH BUNDLE
The best seat in the house just got a whole lot more fun! This soft, foam structured Snoopy chair is great for little ones to sit in and looks extra-cute in photos or as room décor… and its stuffed animal counterpart means your little one will never leave the house without their favorite Peanuts pal!
WWW.PEANUTS.COM  © 2021 Peanuts Worldwide LLC