WelloBeez™ are the first of its kind in a plush toy line created to help families mix fun into forming healthy habits. Made with soft and durable antimicrobial materials that resist both odors and stains, WelloBeez stay fresh and clean long after their first use – making clean living easier for parents and fun for kids!
Features we know you'll love!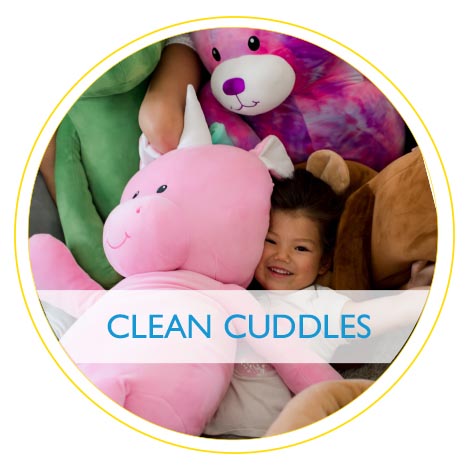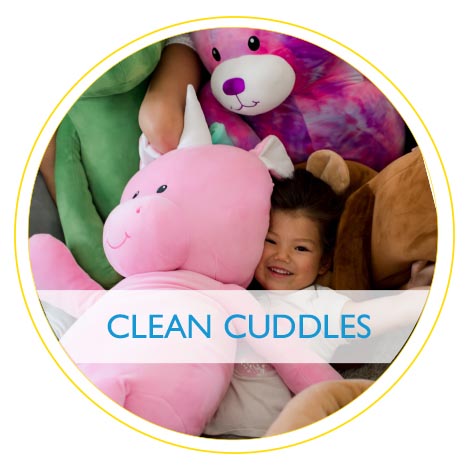 LITTLE CLEAN CLUB™ BABY BUNDLES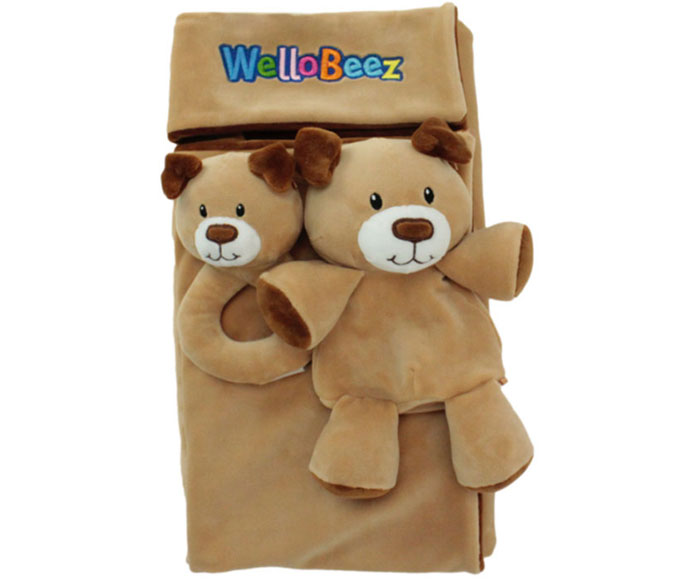 Our blanket, lovie and rattle baby bundles pair antimicrobial and antibacterial materials with adorable and sense-soothing designs to keep little ones cozy and clean longer.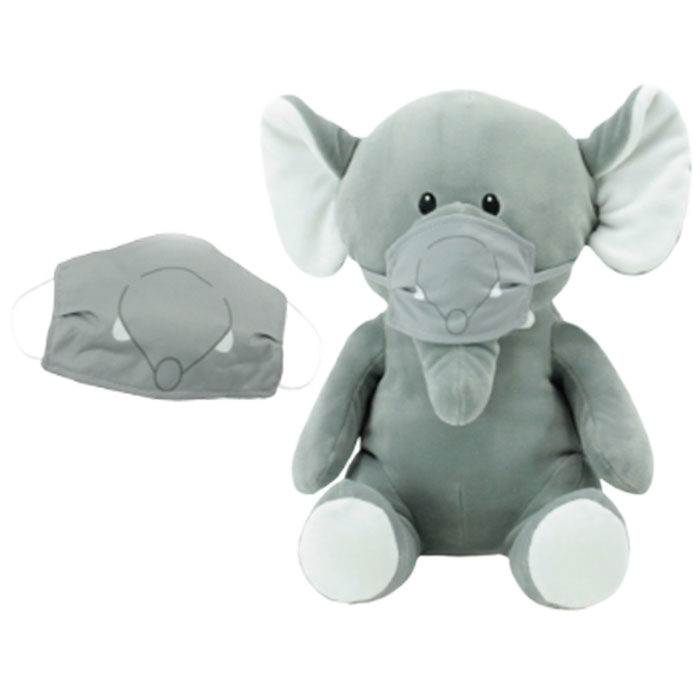 Mask Mates are mask-wearing antimicrobial plush characters paired with an additional child-sized face mask to take the scary out of wearing a face covering. Both Mask Mate and child-size masks are designed to teach littles the importance staying healthy, while putting the fun in functional. Trying something new is always easier when a friend does it too.
MUSICAL CLEAN CREW BUNDLE™
Our bundles support healthy habits both at home and on-the-go! Musical Clean Crew characters make it easy to teach littles how to properly wash their hands by playing a 20-second sing-along song. Our Clip & Clean plush keychains come with an empty refillable bottle for a cute way to keep sanitized wherever you go! Each bundle comes with a child-size face mask and activity book to keep your littles safe, while teaching ways to add clean to their routine.