Name the season – we have just the thing! Our team of moment-makers loves to make the holidays (whatever holiday it may be) super special and always remembered. From small to big, we make sure every plush piece is designed with gifting in mind and the perfect sentiment at heart.
Features we know you'll love!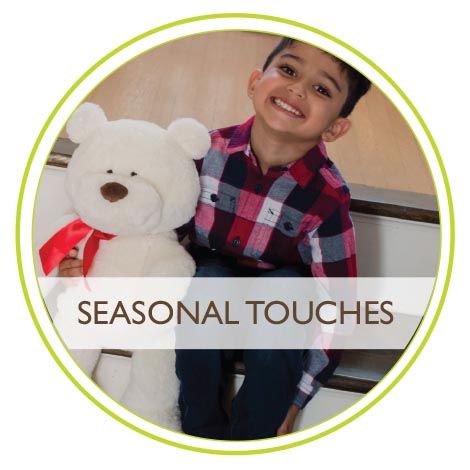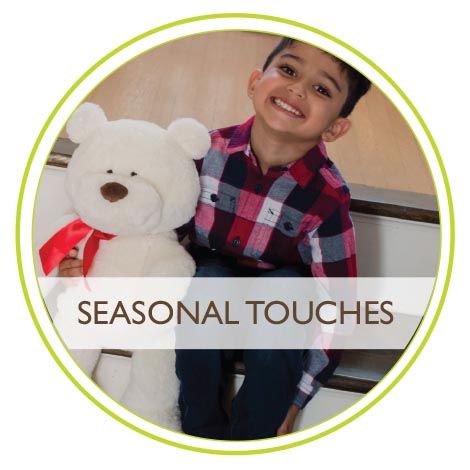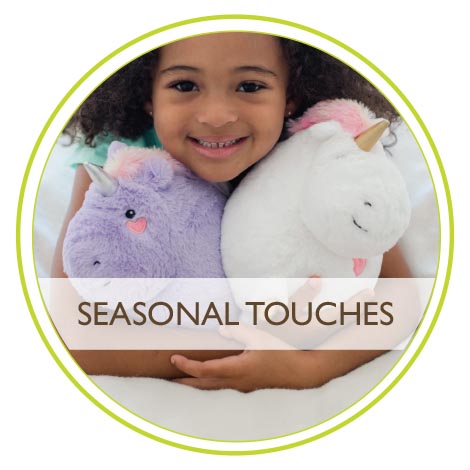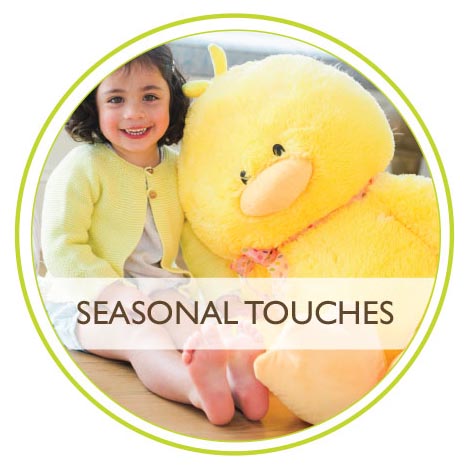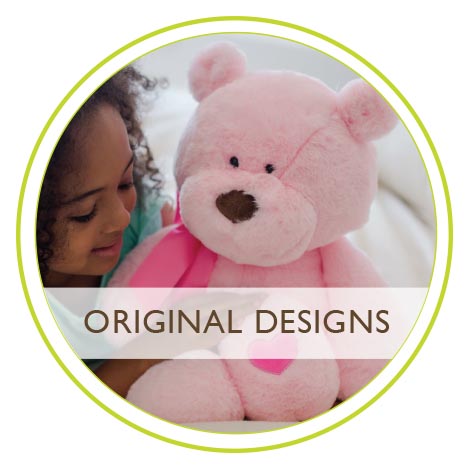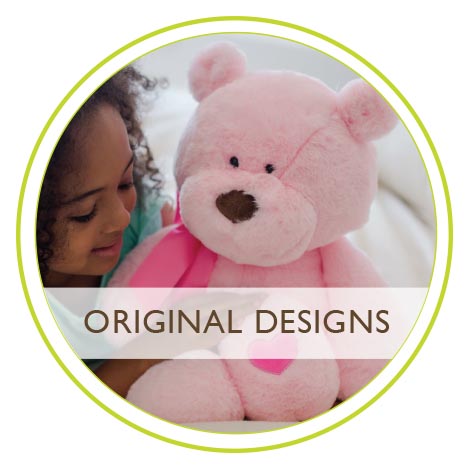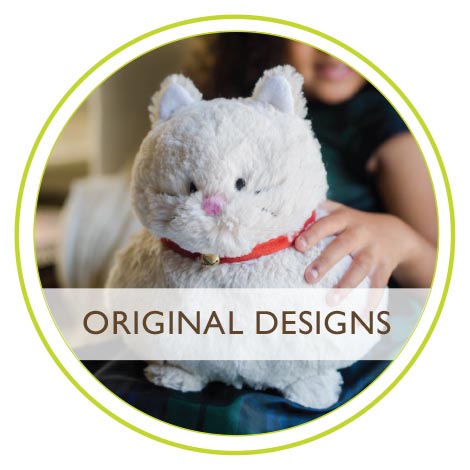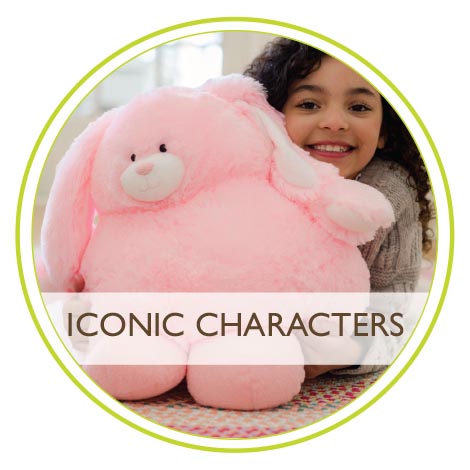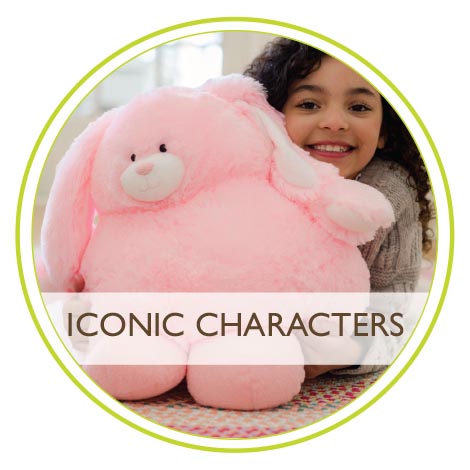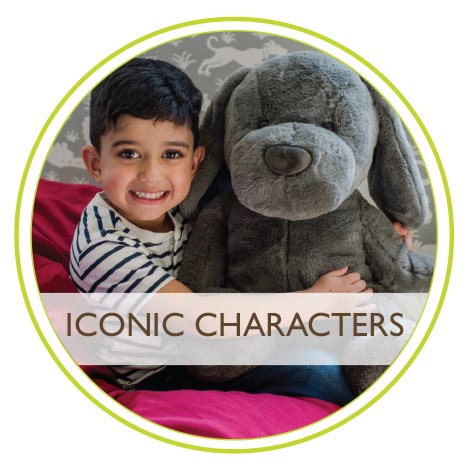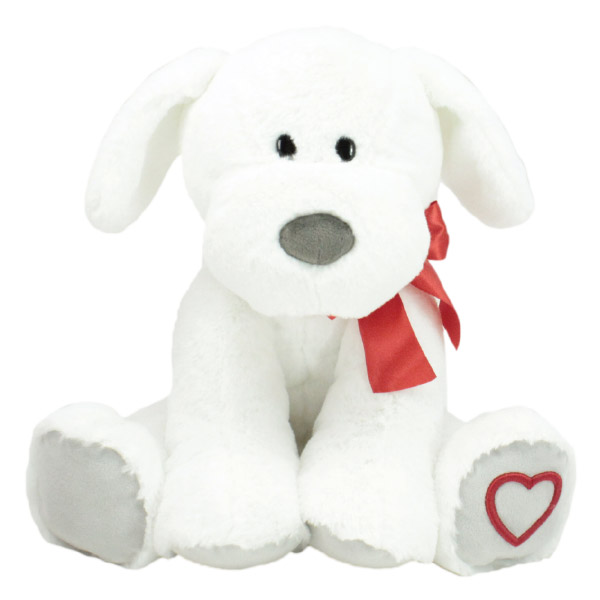 We heart Paxton to the max! Covered in incredibly soft fabrics, dressed in an oversized bow and given a heart on its footpad, this pup is the perfect way to show someone you care on Valentine's Day.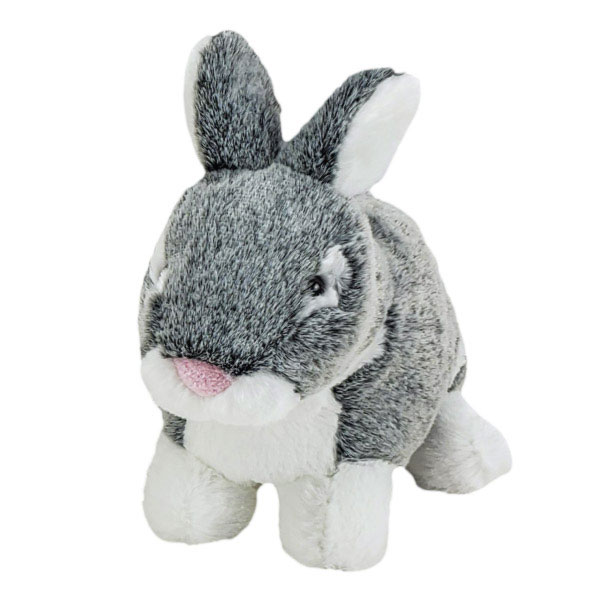 This classic rabbit assortment has us hopping for joy every Easter season! We adore how the soft, tipped fur and sitting pose really bring these lovable bunnies to life.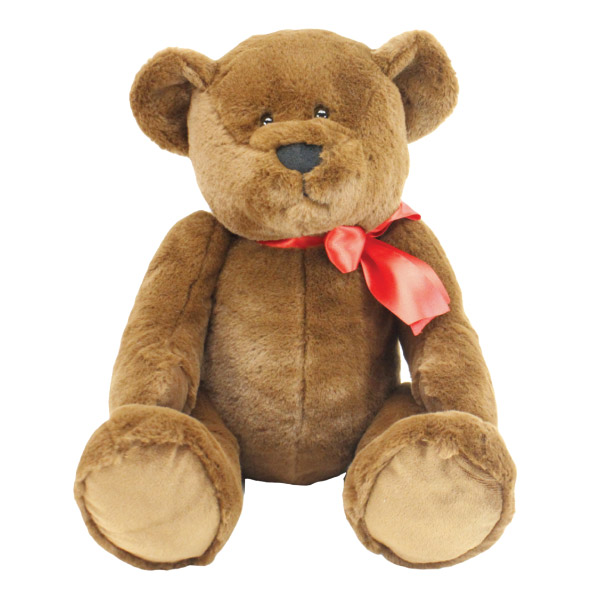 The epitome of classic bear. Wrapped in the softest of soft fabrics and dressed in a beautiful holiday bow, the Natalie bear has been a fan favorite for years and continues to be the source of cozy cuddles for children of all ages. We simply LOVE this bear.